For almost two decades the owners and staff of The Pinnacle have been providing the perfect destination and atmosphere for Toledo area events and special occasions. Regardless of the size or type, each event held at The Pinnacle receives the same thorough attention to detail. When you choose The Pinnacle for your party, meeting, or special event, you can count on our experienced and flexible staff to meet your needs and make your event more than imagined. Whether it is a corporate event, non-profit fundraiser, or wedding reception and ceremony, we will take care of the details, so you can focus on your important day.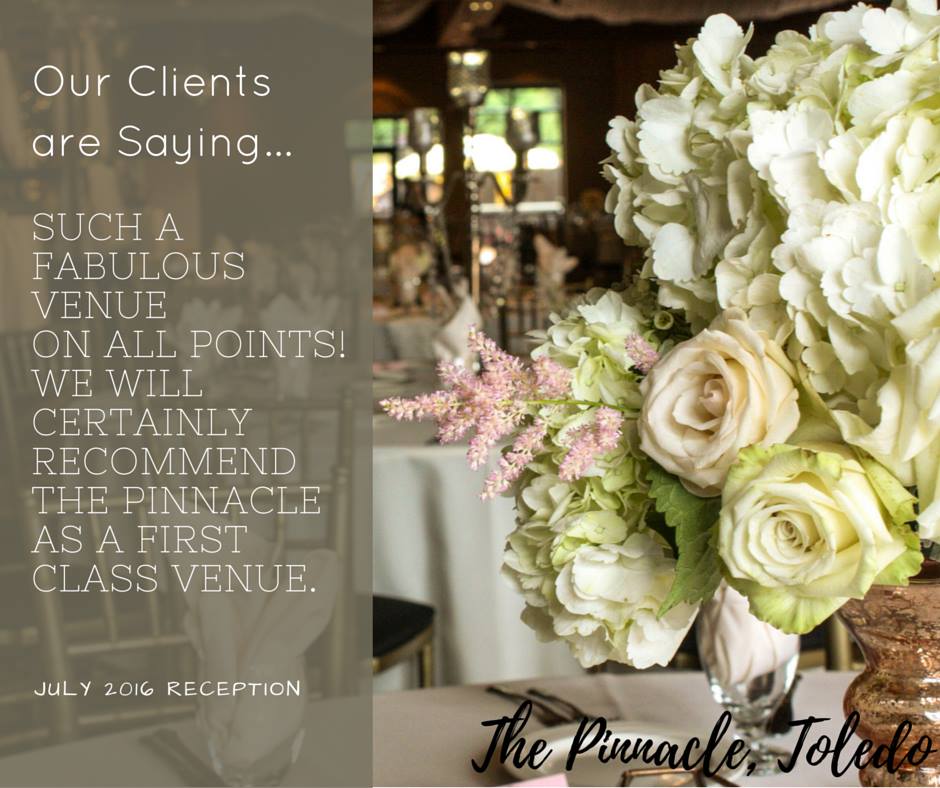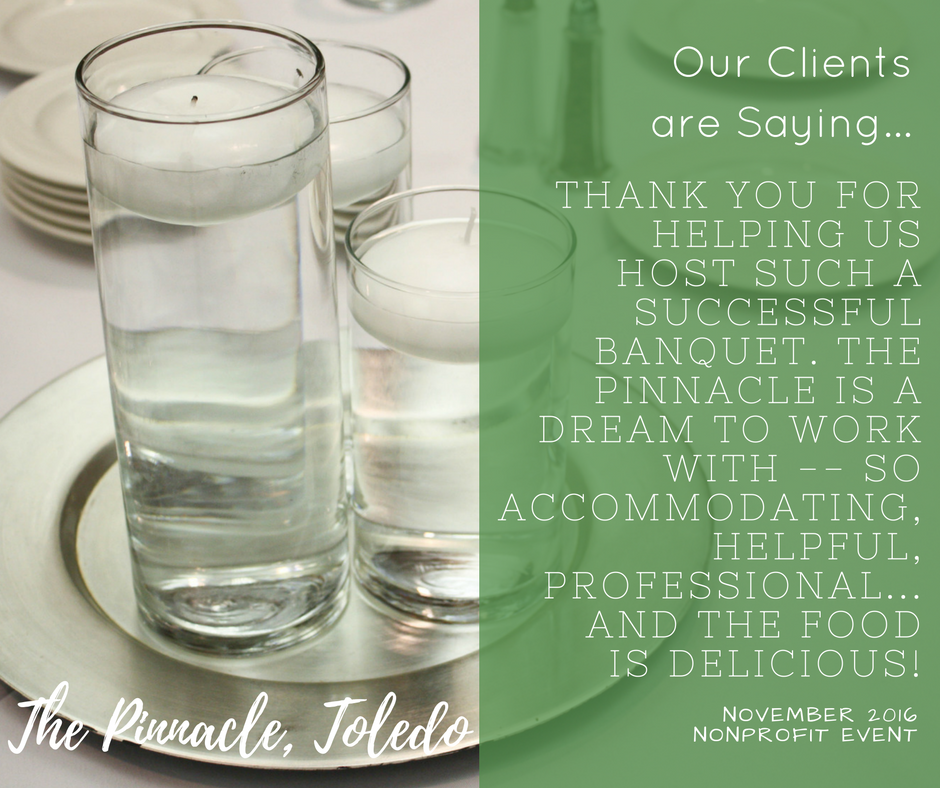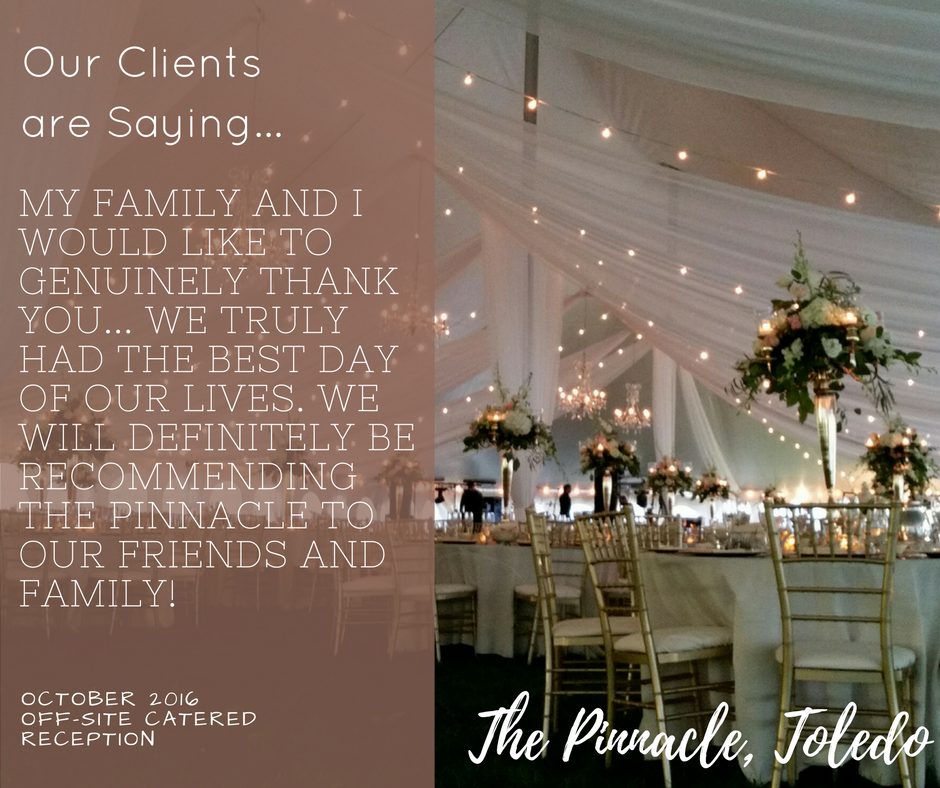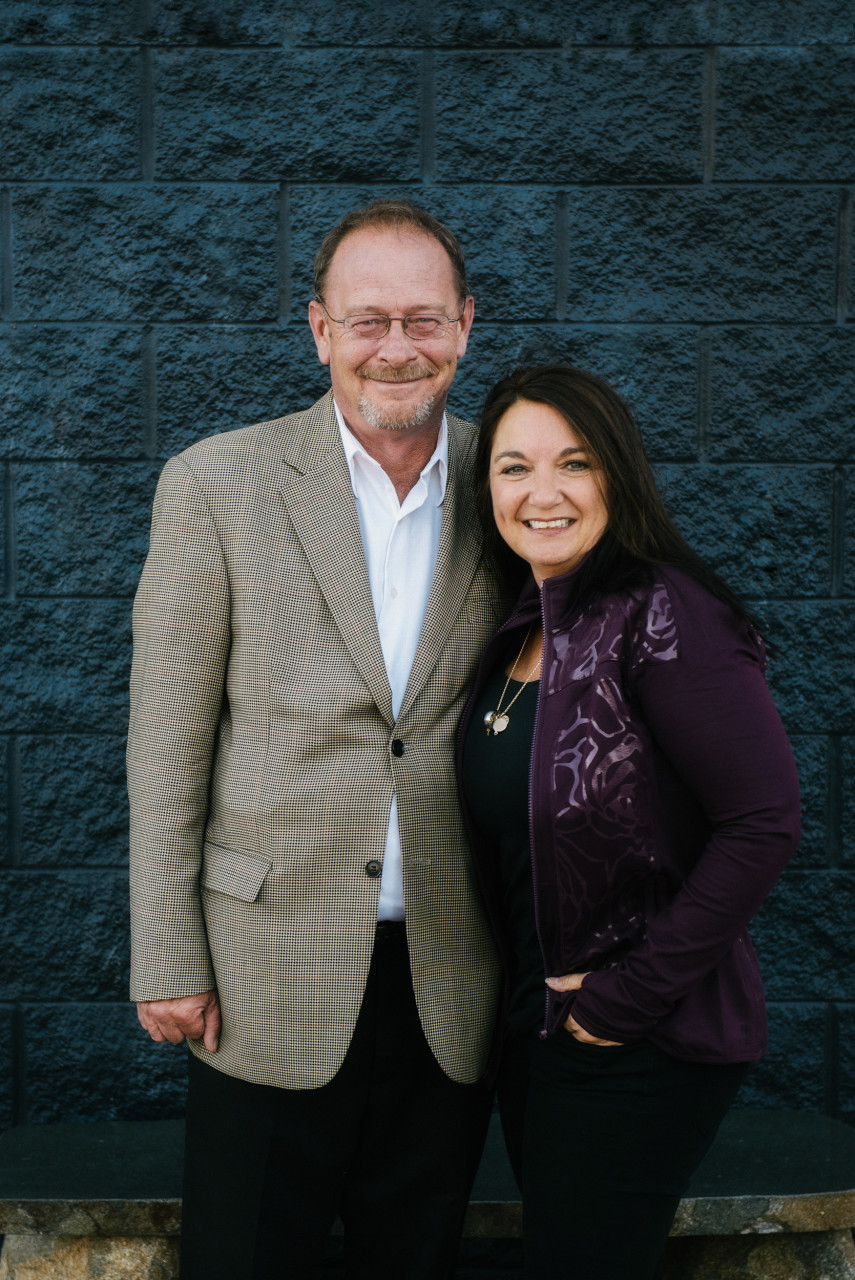 Mark Thees
President
---
Mark Thees, President of The Pinnacle, holds the belief that each event should be treated specially and uniquely. He states, "Every event we do is a showcase" and makes every effort to ensure that these events are created with each individual customer in mind. "Celebrating Life's Events" is really what we are about, and Mark knows that The Pinnacle provides the perfect setting for these events. After spending his career perfecting the area of hospitality, Mark Thees knows to never expect two events to be alike; it is their uniqueness that makes each one so special. Let Mark and his staff prove this philosophy to you on your next event.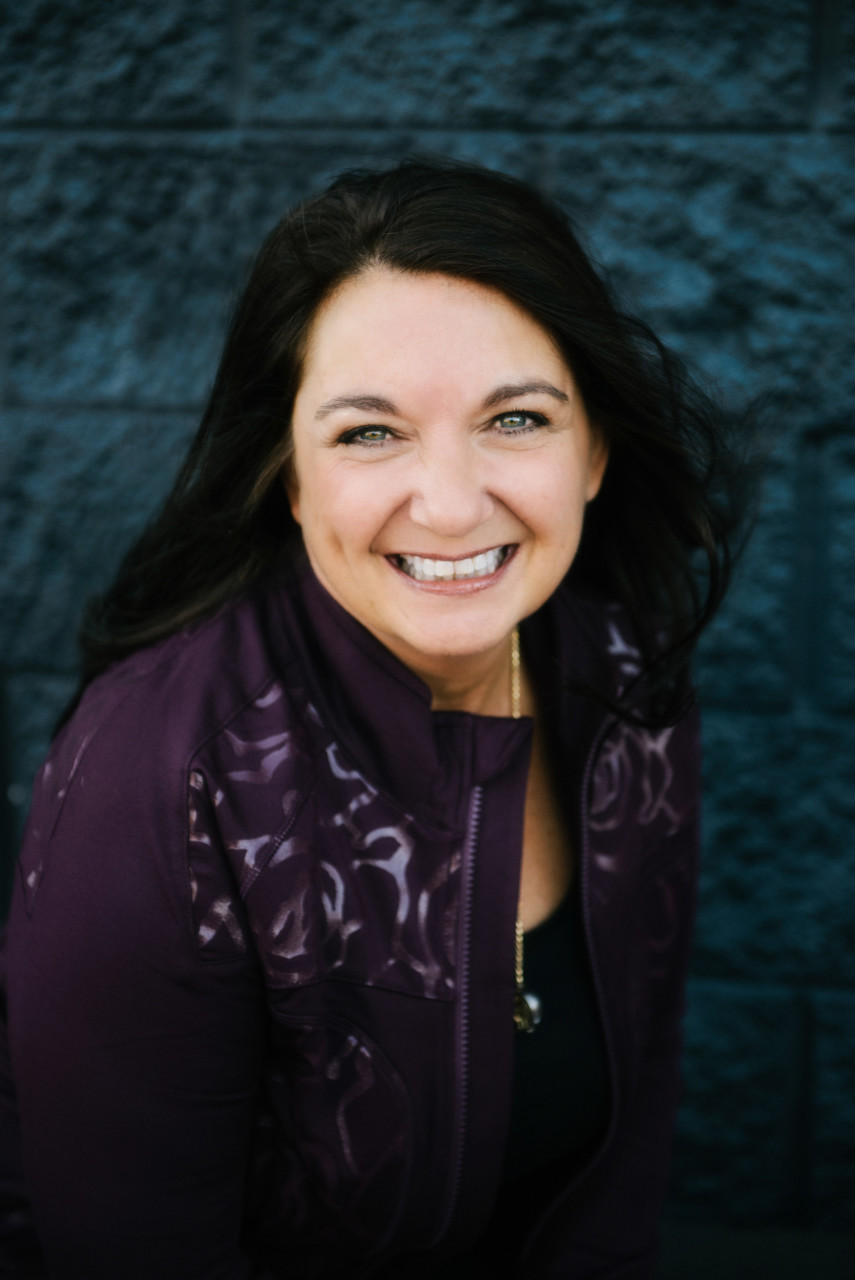 Liz Thees
Director of Sales
---
Liz Thees, Director of Sales at The Pinnacle, has spent the majority of her career in the hospitality industry. This is more than a career to her; this is her life. Liz has serviced many memorable events at The Pinnacle over the years, including the Little Sisters of the Poor and the Susan Komen Foundation which are very near and dear to her heart. Liz makes sure that these and all of the events at The Pinnacle receive the care and attention they deserve so that everyone involved can enjoy their special day. Liz loves to let her customers share unique ideas with her, so that The Pinnacle can show off all we can do and present a memorable and individualized experience.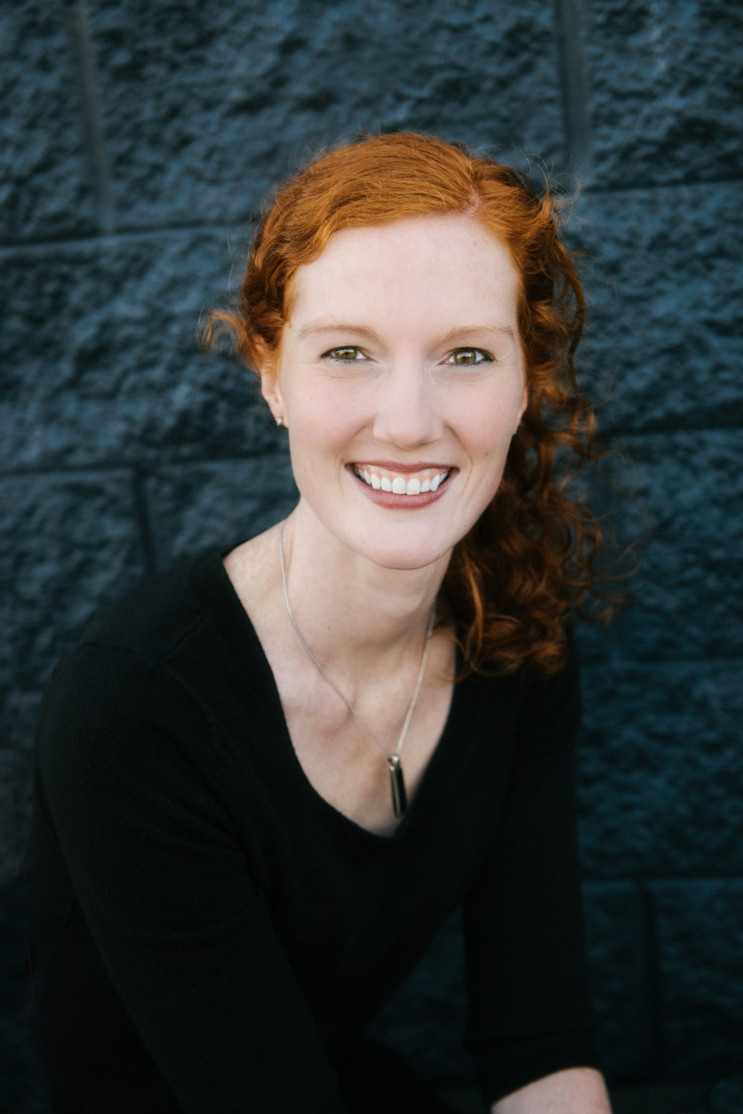 Leslie Bailey
General Manager
---
Though you may not see Leslie Bailey when you visit The Pinnacle, you can be sure she is there taking care of the business end of things. As General Manager, it is Leslie's job to make sure that everyone has what they need to do the best job they can for you. Leslie has been with The Pinnacle for over 13 years, having filled the positions necessary to prepare her for her current role. With this background, and her Bachelor's Degree in Business Administration and Accounting, Leslie has the skills and experience to make sure everything at The Pinnacle runs smoothly.