Raise Money and Awareness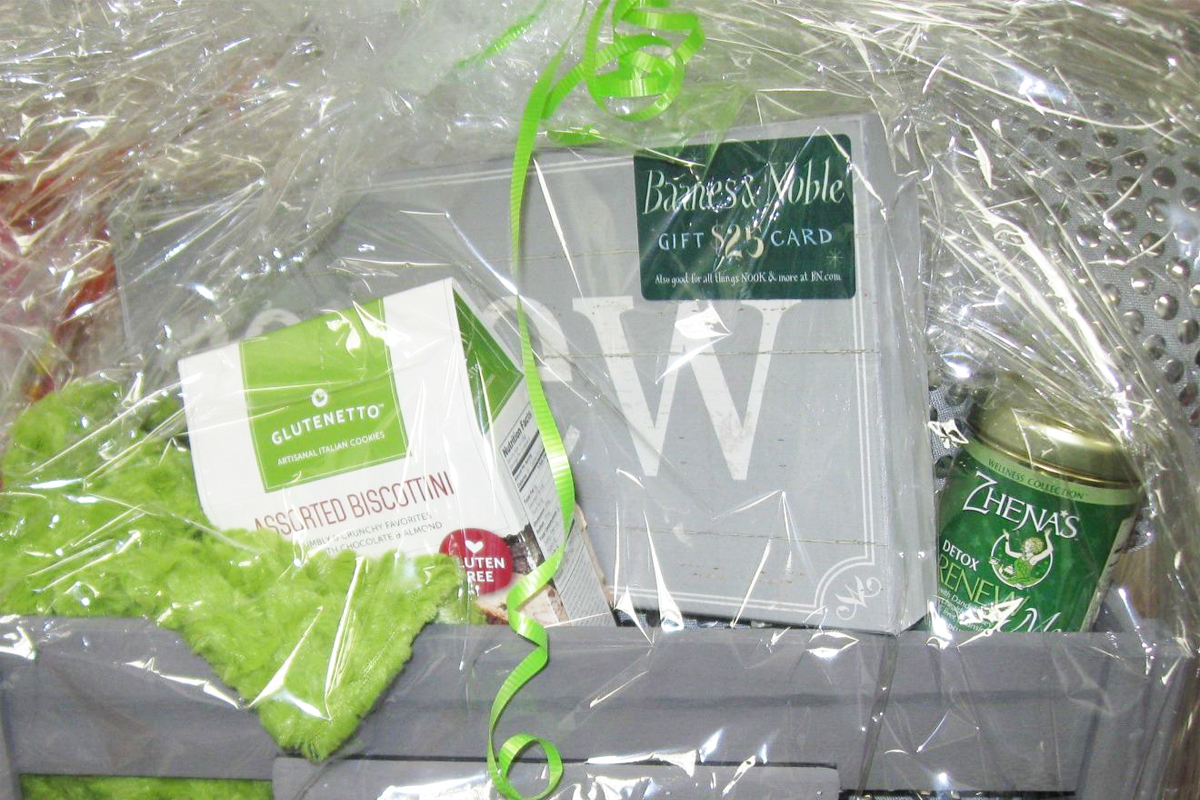 Fundraising Events
Want to do something a little different for your next fundraiser? Do you want to have fun while raising money for your organization? How about having all the help you need at your fingertips during your fundraising event? Well, you and your organization can have it all! Contact us and our professional staff will work with you to hold a first class fundraising event.

Whether your event calls for elegance or fun, The Pinnacle provides the perfect fundraising event venue in the Toledo Area. The ambiance is sure to impress and entertain your important contributors, sponsors, and board members. The casual elegance and stunning ambiance of our rooms will leave a lasting impression upon all who attend.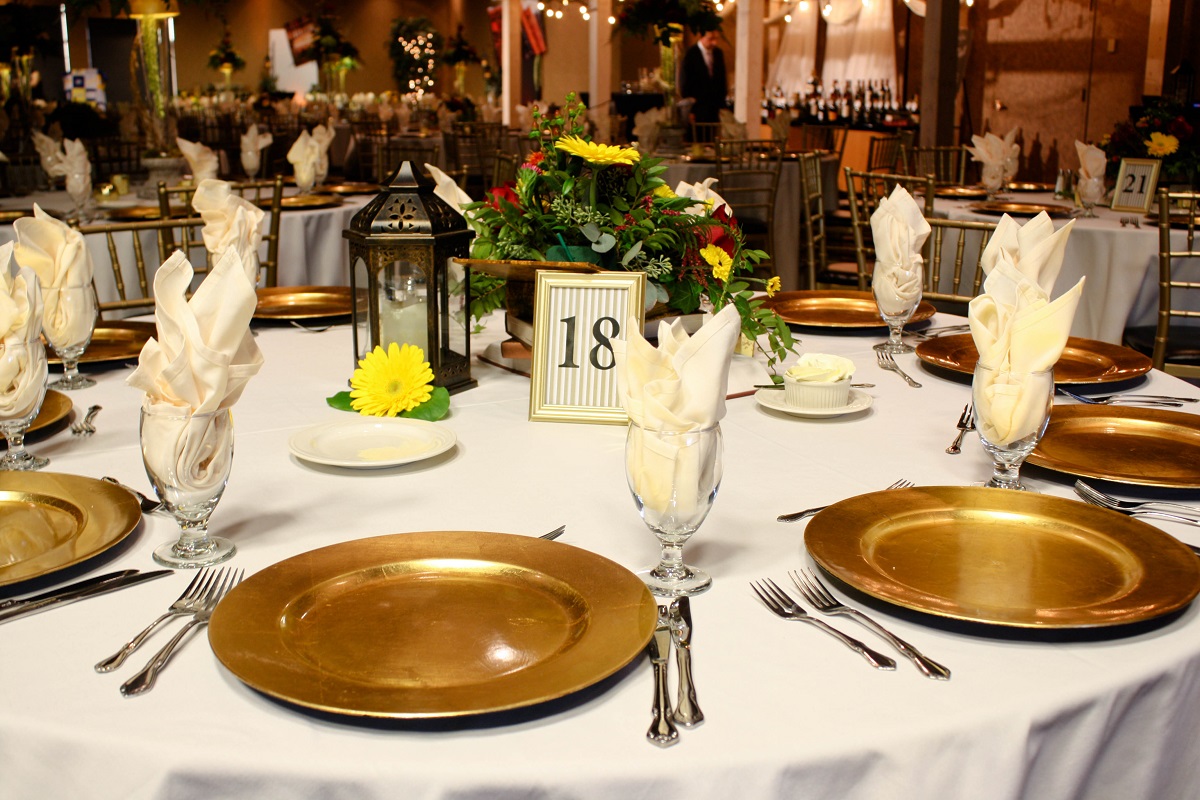 Plan Your Event
Professional Planning Services
---
Our planning professionals will provide you with a straightforward solution and unlimited menu options, with exquisite service and personal attention. Let us represent your organization by hosting your next fundraising event at The Pinnacle.
Create a fun-filled, successful, and prosperous fundraising event at The Pinnacle.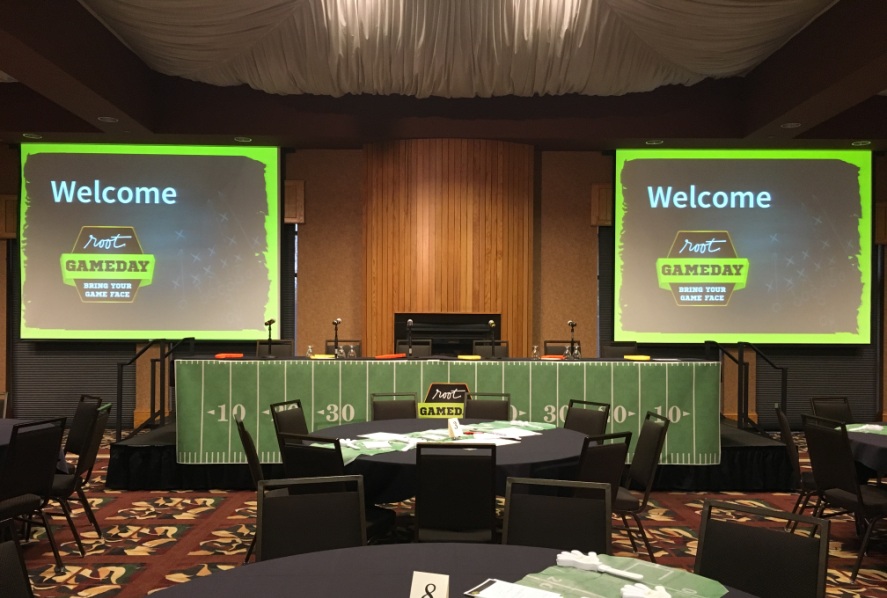 Equipment Available
From Audio to Visual
---
The Pinnacle offers all of your audio-visual requirements with our state-of-the-art equipment and infrastructure. We can also accommodate your equipment or utilize our in house capabilities. Our staff is happy to help you every step of the way to make sure your event goes off without technical difficulties.
Need help with various aspects of your evening, let the staff of The Pinnacle assist you with everything.
Support Your Favorite Cause