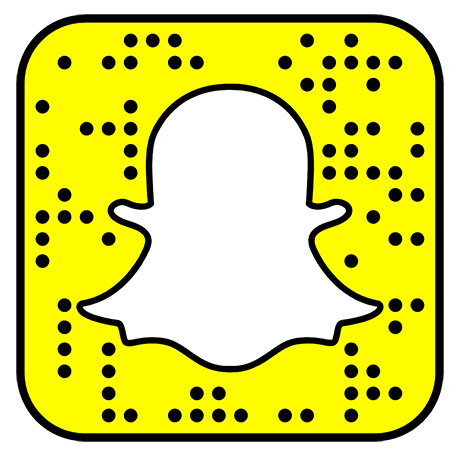 Did you know that Snapchat allows you to create your own custom filter and a lens for your event? Whether it's a filter that captures funny moments at a holiday party, or a lens that guests use at your wedding reception can use, your unique Snapchat filter will make any event even more memorable on and off social media. The best part is that creating a filter and lens requires no graphic design skills, costs as little as $5, and can takes minutes to create. If you create a Snapchat filter for your wedding, corporate event, or community event at The Pinnacle, be sure to tag us in your location and use the hash tag #thepinnacle!
Here are the 3 simple steps to follow to create your Snapchat filter or lens at your next event.
Create a Snapchat Filter or Lens
The site you need to visit to create your filter or lens is create.snapchat.com. Once you are here, choose whether you would like a custom filter or lens. The difference between the two is that a filter is added after the photo is taken by swiping right on the photo. Filters can be as customized as you'd like, including and option to upload a custom filter branded for your event. As you swipe right you will see multiple filter options for your photo; there are likely multiple filters with custom options, keep swiping until you find yours. A lens is a graphic for your face that you add as you are taking the photo. It is often animated and more interactive then a lens; however with a lens you are limited to the customization options.
Design Your Filter or Lens
Snapchat gives you an array of templated options that you can customize for your own event when designing your filter. Snapchat groups options into categories such as weddings, bachelorette party, business events, and birthday parties. If you want a filter that's truly unique, you can design a customized filter. The filter must be 1080 by 1920 pixels with a transparent background (.PNG) and under 300KB in size. Lens options are a little more limited in customization; Snapchat categorizes the lenses by either accessories, animals, playful, beauty, and LOL. Once you pick the lens you are able to add customized text to make the lens unique to your event.
Choose your date and time, and location
You have the option of choosing select days and times you want your filter or lens live and can choose if it is a one-time event or recurring. The cost of your Snapchat filter or lens is determined by how long you want your filter or lens available, but what is most affected by the cost is the size of the area you want the filter or lens to show up for. Enter in the address of where you would like to activate your filter or lens and Snapchat will automatically place a 20,000 Sq Ft radius around that location. 20,000 Sq Ft is Snapchat's minimum size requirement. You have the option of expanding your range by clicking on any of the circles and dragging them to where you would like your final location to be. As you drag the circles to expand your location, you will notice the cost change on the right size of your screen. Once you pick your location you then can head to checkout.
After designing your template, choosing your date, time, and location, Snapchat will take you to a checkout screen where you can review everything and submit payment information. Once you approve that, everything will be good to go, and your filter or lens will be live when it's time for your event.  About 24 hours after your event, you can log back into your account to see how many people saw and used your filter!